Centaur Equine Massage Training
Centaur Equine Massage Training offer regular workshops in energy healing, communication and massage at varying venues across the UK. UK Rural Skills provides both accreditation and external quality assurance for our courses. This, together with the fact that our tutors undertake instructor skills training, ensures that our students receive the highest quality of learning and ongoing support throughout their studies.
If you'd be interested in learning more about starting a new career, or simply understand your dancing partner in more detail, check out their website and contact Laura Stickley on 07854 099833.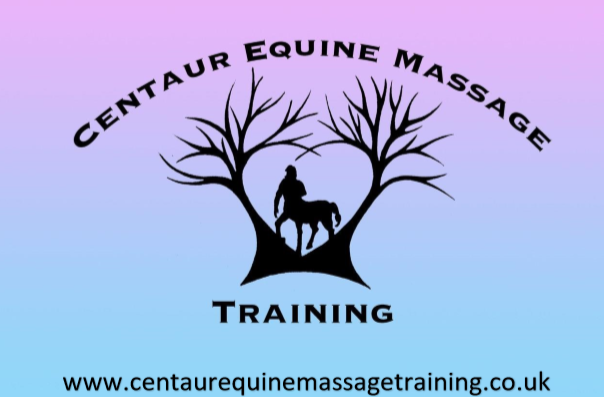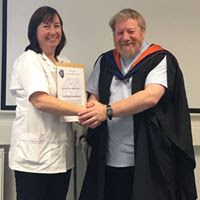 FHP Worcester 
Kathy Gowenlock is a registered and qualified member of the Foot Health Practitioner Association and can offer treatments to make your feet feel brand new again!
FHP Worcester covers Worcester, Malvern, Pershore & Droitwich. Kathy will come to you so this service is convenient as well as reasonably priced. If you suffer from: Corns, Hard Skin, Cracked Heels or Ingrown Toenails then Kathy is friendly, professional and is the person to call. She can also do routine Nail Trimming where required.
Use the Discount Code 'EW18′ to receive £5 off your first treatment!
FB: www.facebook.com/FHPWorcester   |   T: 07827 446028

Outhouse-UK Ltd
We are proud to be sponsored by Outhouse-UK Ltd., a virtual business support service that is fully inclusive and can help with all aspects of running a business, including anything from admin to marketing and personal support for just one fixed fee a month. Their specialist virtual assistants have extensive knowledge of the equine industry and provide a full secretarial service for busy equestrian businesses ranging from telephone answering to book-keeping and even competition entries.
Equi Travel Safe
The Equi Travel Safe is something that has been truly needed within the transportation industry. It is an anti-rear harness that sits comfortably over the withers and has been tested to hold a pulling power of up to 3t! The harness has also been proven to provide a calming effect on the horses whilst travelling.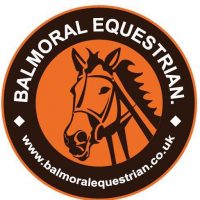 Balmoral Equestrian
Professional leather care products, tack restoration and shampoo,  for you and your horse.
All Made in the UK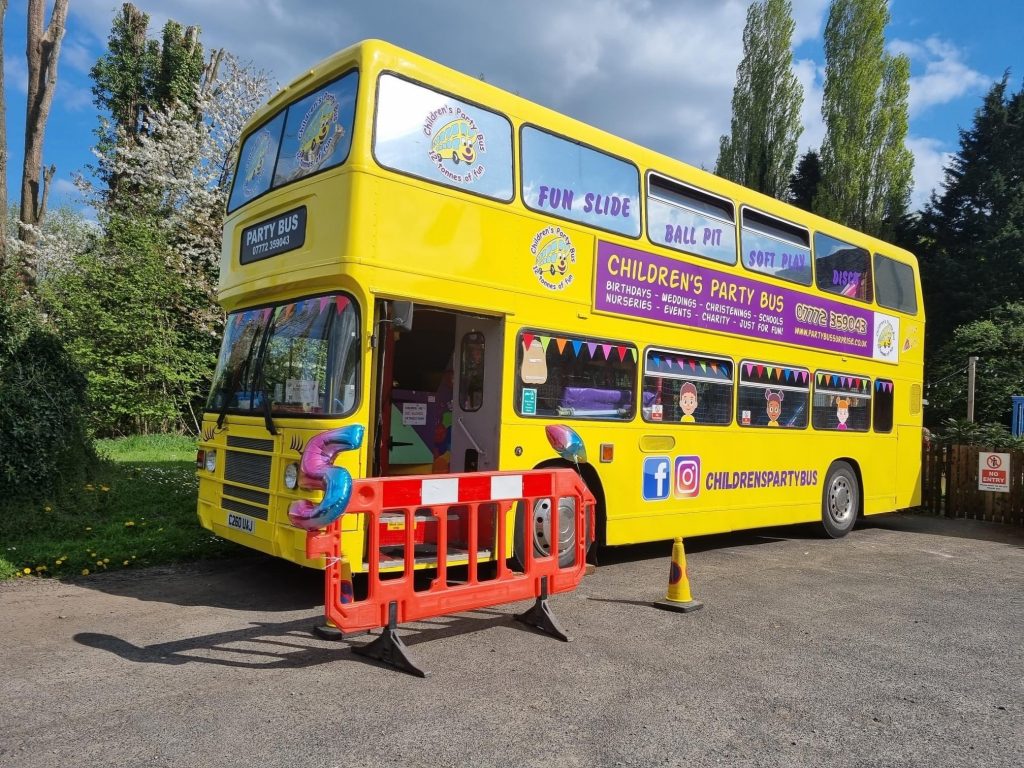 The Children's Party Bus
Want to have a themed fun party for your children? One that travels to you? Contact The Children's Party Bus for a quote: 07772359043   childrenspartybus@gmail.com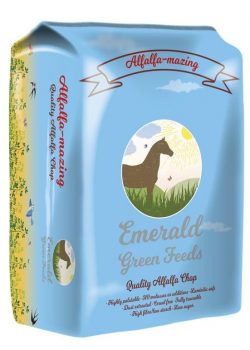 Emerald Green Horse Feeds
The Emerald Green Feeds products are grown on family run farm, A Poucher & Sons in rural Lincolnshire. A Poucher & Sons have been growing and harvesting forage based crops since 1945 and is now on the fifth generation of the family.
The grass and alfalfa used in Emerald Green Feeds is grown locally to our main farm yard in Lincolnshire, allowing complete control and daily management of the growth and harvesting cycle. The team work hard to ensure the best quality crops go into Emerald Green Feeds.

Point2Point Horsebox Hire UK Ltd 
Company number: 11936457